Welcome to ITRiver
ITRiver proudly offers a range of I.T. services including: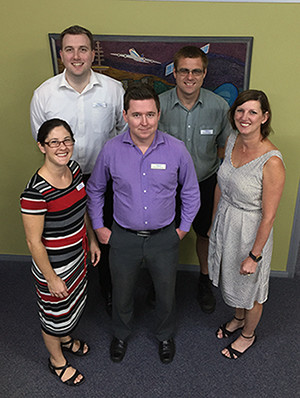 I.T. Service Level Agreements
Managed Service Provider
Microsoft Volume Licensing
HP Server Sales and Maintenance
HP Computer Sales and Maintenance
Data Backup Services
Sophos UTM Sales and Installation
Data Network Management
Website Hosting and Maintenance
Web Domain Registrations
ITRiver are focused on providing businesses with reliable and responsive I.T. services. Based in Grafton NSW, ITRiver can offer onsite services to the Clarence Valley and remote IT services to anywhere in the world.

Russell English started ITRiver in 2006 and we have since grown into the successful company we are today. We specialise in offering I.T expertise to the business sector, allowing our clients to succeed and grow with the help of efficient and reliable technology. We service business clients of all types and sizes from sole traders and farmers to national organisations with many sites.

Russ, Kevin and the team are ready to assist with all your I.T. needs.
Read what our customers say about us here

ITRiver is a Intel® Technology Provider Gold Partner